Social media often allows us a unique glimpse into the life of tennis players. Whether it's
Sara Errani
and
Serena Williams
discussing Candy Crush Saga, or Andy Murray being
bored
while not competing - we'd never find out about it without twitter.
The ATP players, meanwhile, seem to be on some kind of dare which involves them posting semi-naked pictures and videos of them in the Roland Garros locker-room ice bath.
Warning: NESFW! (Not Entirely Safe For Work)
The trend started with
Blaz Kavcic
, after his 6-2 6-2 6-2 win over
James Duckworth
in the first round of the French Open.
It was easier to play for 2h than to be in this cold water for 8min...;) i am very happy with my game!!!vamoo twitter.com/blaz_kavcic/st…
— Blaz Kavcic (@blaz_kavcic) May 26, 2013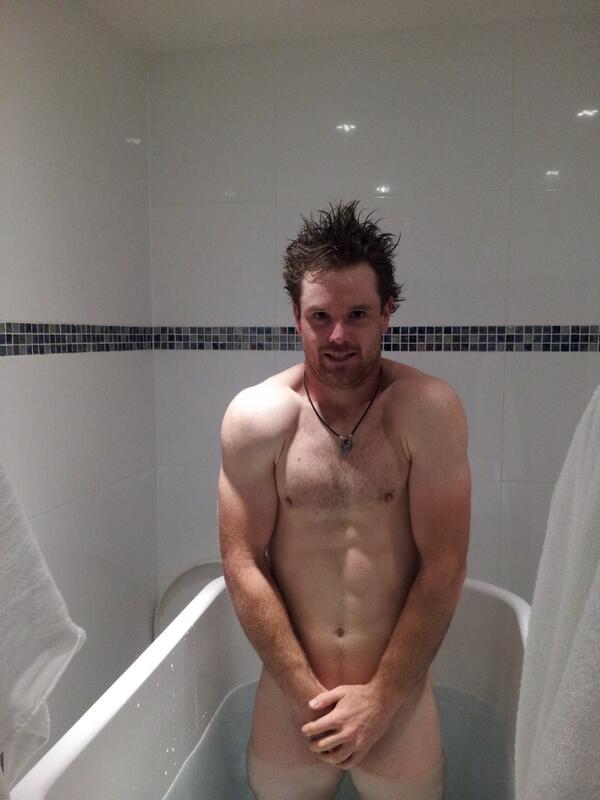 It continued with - how not -
Fabio Fognini
, after his 6-2 7-6(3) 2-6 6-1 win over
Lukas Rosol
(denying a possible Nadal-Rosol rematch). The pic was posted by Marc Boada, Fognini's physio.
#Fogna#winorgohome#icebath#recover twitter.com/mcboada/status…
— Marc Boada (@mcboada) May 30, 2013
The best bromance on the ATP tour wasn't far behind -
Benoit Paire
and
Stanislas Wawrinka
posted ice bath pics of one another (though much more covered, to the chagrin of many).
Le coach Lio doit forcer @benoitpaire a rentrer dans le bain froid... C est ça la Team! Hahahahah twitter.com/stanwawrinka/s…
— Stanislas Wawrinka (@stanwawrinka) May 30, 2013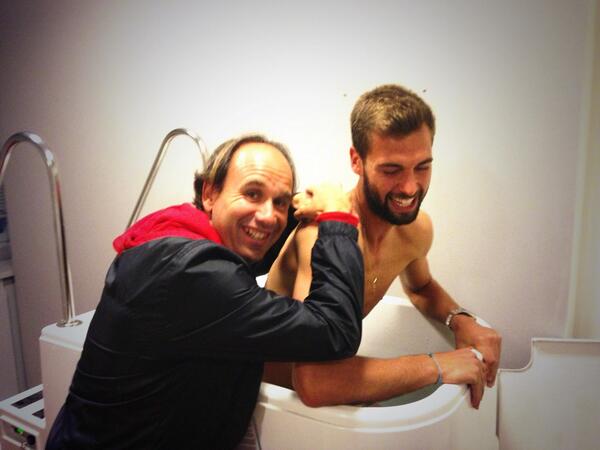 Chacun son style on voit l'expérience de @stanwawrinka !!tres facil pour lui de rentrer dans l'eau gelée!!!!ahaha twitter.com/benoitpaire/st…
— paire benoit (@benoitpaire) May 30, 2013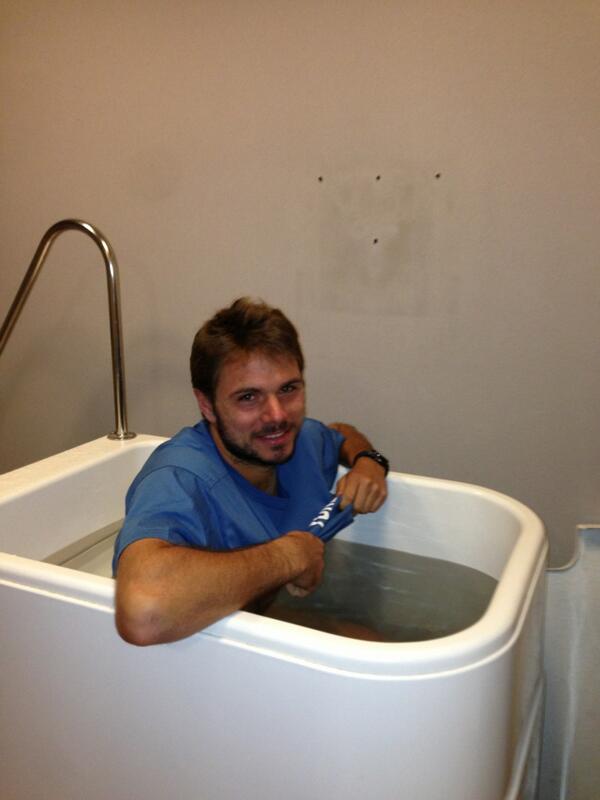 And finally, the cherry on top - a video! For his Eurosport segment "Tipsy Time",
Janko Tipsarevic
filmed
Viktor Troicki
getting into the ice bath, with a guest appearance by
Novak Djokovic
.
The only question left to ask... who's next?
June 3 UPDATE:
Well, apparently the next one is
Nicolas Mahut
! He gives us two photos for our consideration.
Pour faire taire les rumeurs...😉 @stanwawrinka twitter.com/nmahut/status/…
— Nico Mahut(@nmahut) June 3, 2013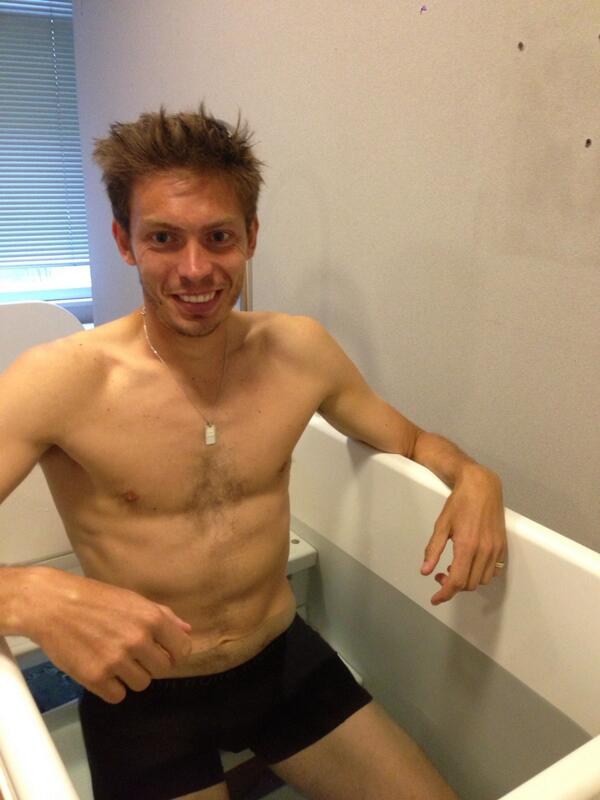 @stanwawrinka celle la rien que pour toi ... twitter.com/nmahut/status/…
— Nico Mahut(@nmahut) June 3, 2013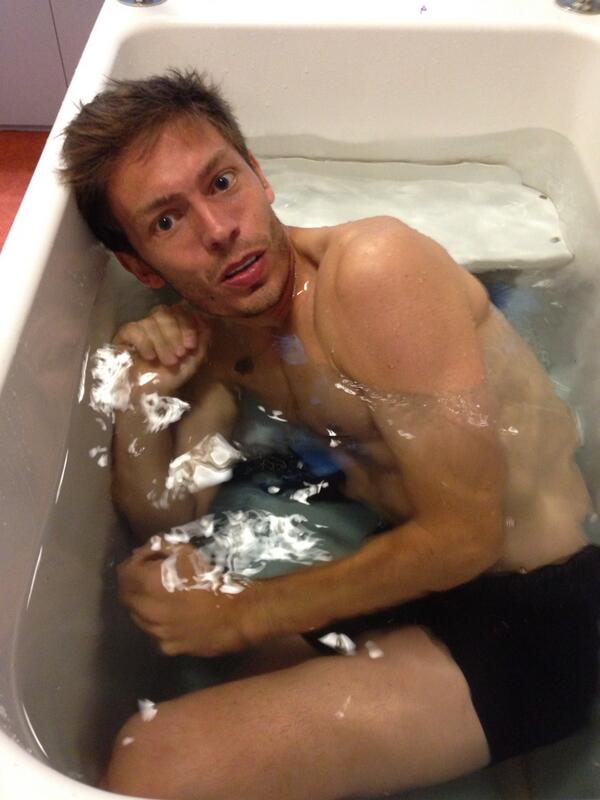 And now, for the
poll
-
whose ice bath did you like the best?